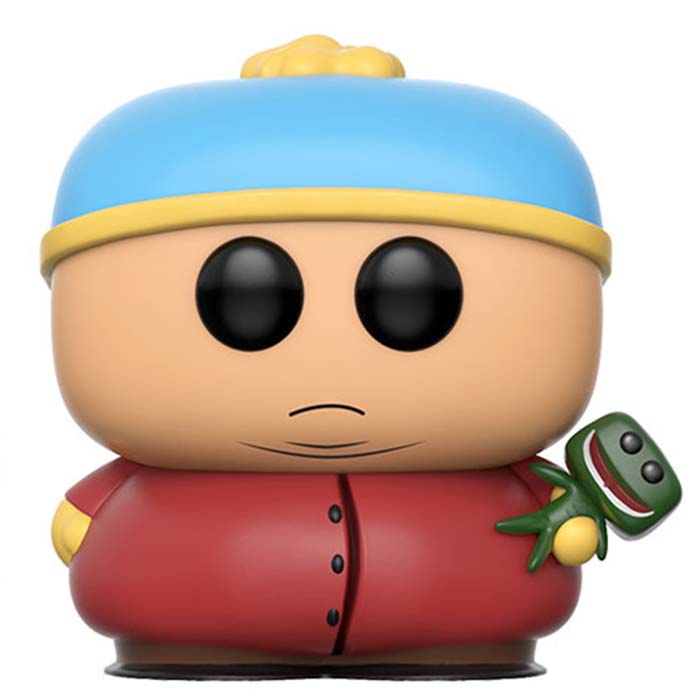 Figurine Cartman with Clyde (South Park)
La figurine Funko Pop Cartman with Clyde (South Park) vous intéresse ?
Vérifier la disponibilité sur

Un côté tendre
Cartman est l'un des quatre héros élèves de CE2 du dessin animé pour adultes South Park. Cartman est en général là pour représenter ce qu'il peut y avoir de pire chez les américains : il est raciste, misogyne et sans scrupule pour arriver à ses fins. Cependant, il a de temps en temps des moments où il laisse apparaitre des côtés plus tendres et positifs. Dans certains épisodes, on peut voir qu'il tient énormément à sa grenouille en peluche à qui il parle et qu'il considère même comme un ami.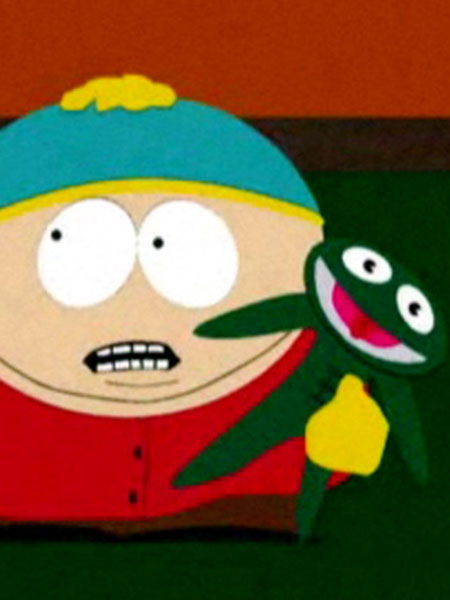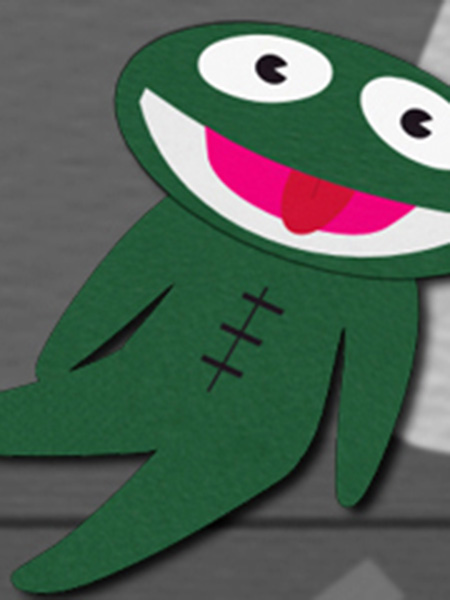 Un ami particulier
Pour cette figurine exclusive aux magasins Gamestop, Cartman est donc représenté avec sa grenouille en peluche Clyde. On retrouve bien son gros ventre, son manteau rouge, ses gants jaunes et son bonnet bleu. Il est montré faisant la tête et c'est sûrement pour ça qu'il a besoin du réconfort de Clyde, une grenouille avec une très grande bouche et un grand sourire.