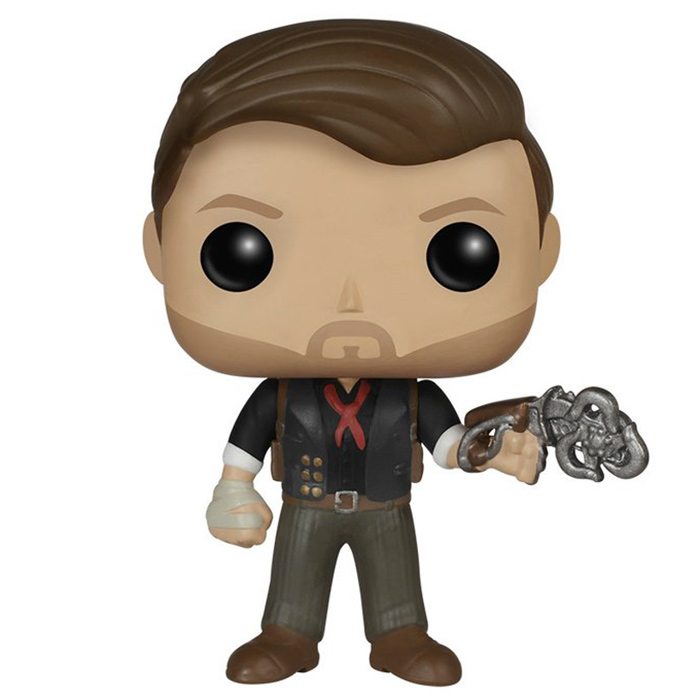 Figurine Booker DeWitt with skyhook (Bioshock Infinite)
La figurine Funko Pop Booker DeWitt with skyhook (Bioshock Infinite) vous intéresse ?

Vérifier la disponibilité sur

Un nouveau venu à Columbia
Booker DeWitt est l'un des personnages principaux du jeu vidéo Bioshock Infinite. Celui se déroule en 1912 aux Etats-Unis et reprend le système de jeu du premier opus. Booker est un détective privé envoyé pour retrouver Elizabeth, une jeune femme disparue depuis quinze ans. Celle-ci est la fille illégitime de Comstock, le leader religieux de Columbia, une ville à vocation militaire maintenue dans le ciel par une étrange énergie et abandonnée par le gouvernement américain qui l'a créée.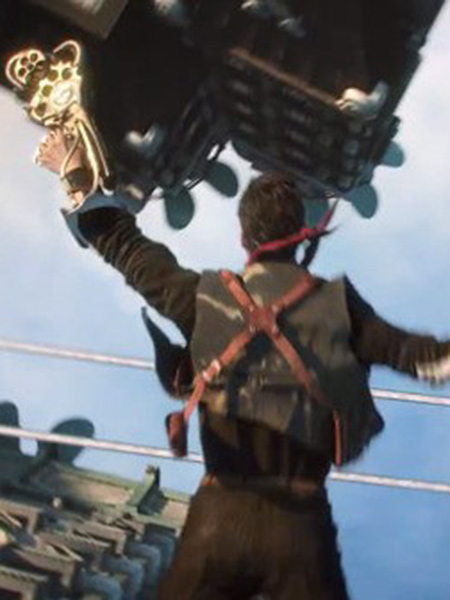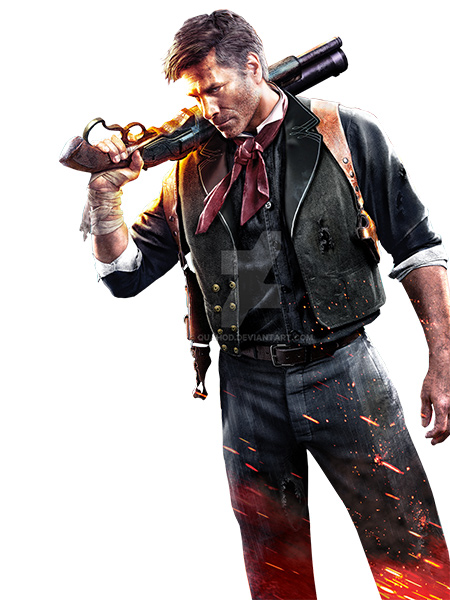 Un élégant cow boy
Le jeu se déroule dans les années 1910 et on retrouve bien cette ambiance avec ce look de cow boy élégant. Comme sur la précédente figurine, il porte un pantalon rayé pantalon rayé avec une chemise aux manches retroussées. ainsi qu'un veston est une cravate rouge nouée à la façon des cow boys. Son visage est tout simple mais on retrouve bien cette légère ombre bien charactéristique du personnage. Enfin, si tous les autres détails sont identiques à la précédente version du personnage, il tient cette fois dans sa main gauche, un "skyhook", un objet étant à la fois une arme et un moyen de transport.