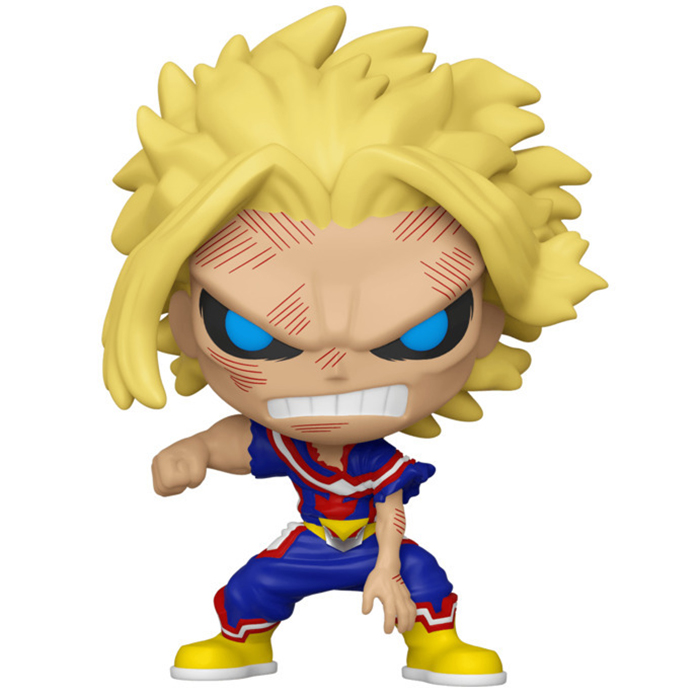 Figurine All Might Weakened glows in the dark (My Hero Academia)
La figurine Funko Pop All Might Weakened glows in the dark (My Hero Academia) vous intéresse ?

Vérifier la disponibilité sur

Un terrible secret
All Might est l'un des plus importants personnages de la série animée et du manga My Hero Academia. Il est l'un des super-héros les plus célèbres er professeur au lycée Yuei formant des super-héros. Son alter, ce qui lui donne son pouvoir, est le One For All, connu pour être le plus puissant au monde. Mais All Might est en fait très malade et en mauvais état bien qu'il arrive facilement à cacher son état de santé. C'est pour cela qu'il a décidé de léguer son alter au jeune Deku qu'il juge le plus méritant, ce qui tombe bien puisque ce dernier est né sans alter.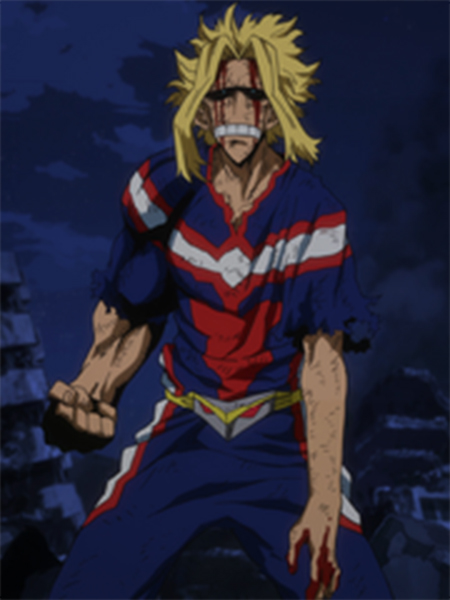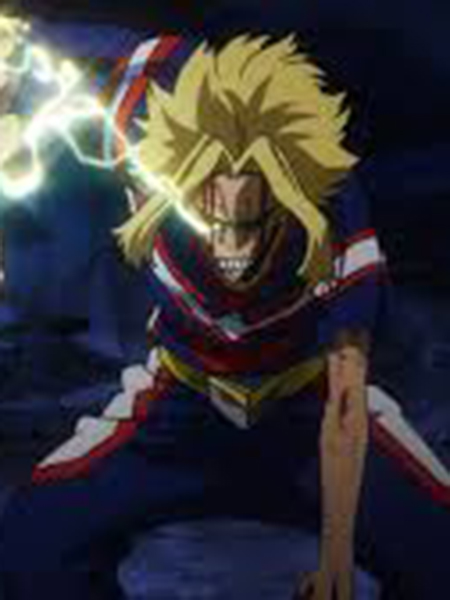 Un apparence inquiétante
All Might est ici représenté sous sa vraie forme, affaiblie avec une figurine brillant dans le noir. Son corps est beaucoup plus maigre et il porte sa combinaison bleue avec des bottes jaunes. Il semble en posture de combat avec son poing levé et son attitude féroce. Son visage est lui aussi très maigre et ses yeux sont cernés de manière inquiétante. Enfin, il est recouvert de griffures sur les bras et le visage et ses cheveux blonds sont coiffés en pics.