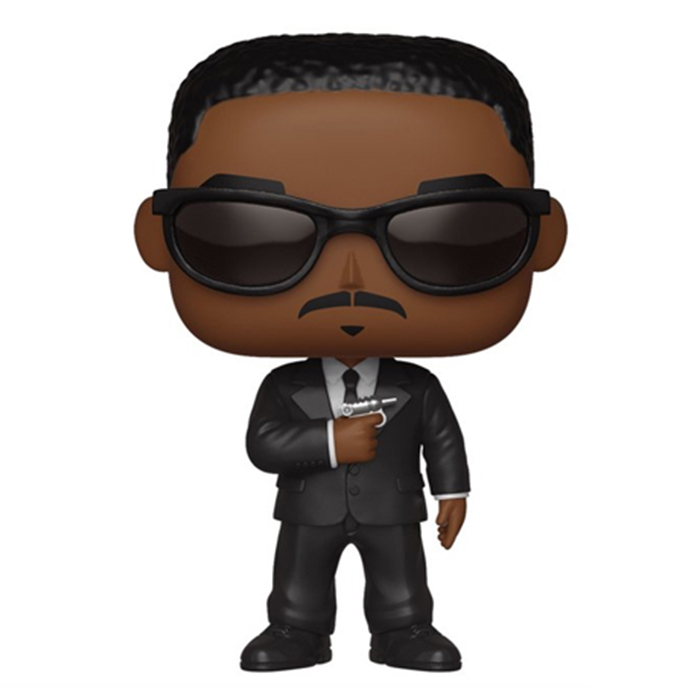 Figurine Agent J with gun (Men In Black)
La figurine Funko Pop Agent J with gun (Men In Black) vous intéresse ?

Vérifier la disponibilité sur

Un nouveau monde
L'agent J est l'un des personnages principaux de la saga Men In Black. Dans le premier film, il est un simple policier New-Yorkais qui se retrouve à poursuivre un suspect jusqu'en haut d'un building. Ce dernier dit une phrase mystérieuse avant de sauter et de s'enfuir en courant. Il est alors contacté par un homme qui fait partie d'une organisation secrète et lui explique l'existence des extra-terrestres et leur présence sur Terre. Il lui propose de rejoindre cette organisation gouvernementale mais à la condition qu'il doive abandonner son identité, ses amis et toute sa famille pour ne devenir qu'un agent anonyme des Men In Black chargés de réguler la présence des extra-terrestres sur Terre. Ce dernier va donc devoir apprendre et se familiariser avec ce tout nouveau monde tout en enquêtant sur une menace bien particulière.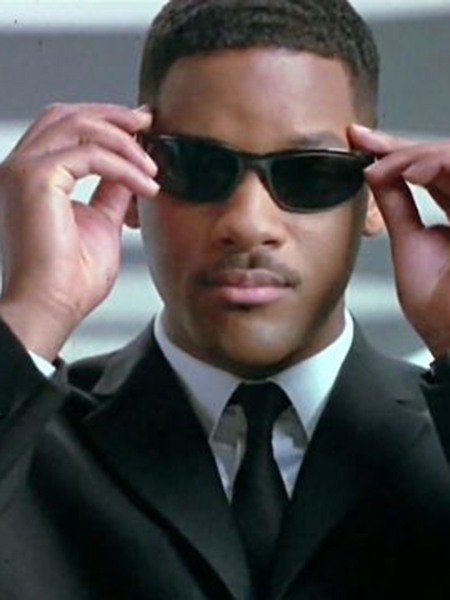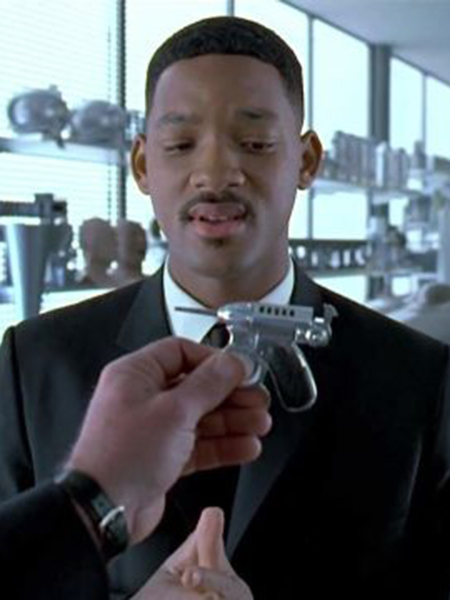 Une arme impressionnante
Pour cette version exclusive à la Funko Shop, Funko a donc représenté l'Agent J avec le fameux tout petit pistolet faisant beaucoup de dégats que lui donne l'agent K. Il porte bien sûr un costume noir parfaitement coupé avec des chaussures noires assorties et une chemise blanche. Au niveau du visage, on retrouve sa peau noire, son petit bouc bien taillé ainsi que, bien sûr, ses fameuses lunettes noires qui le rendent le plus passe-partout possible.